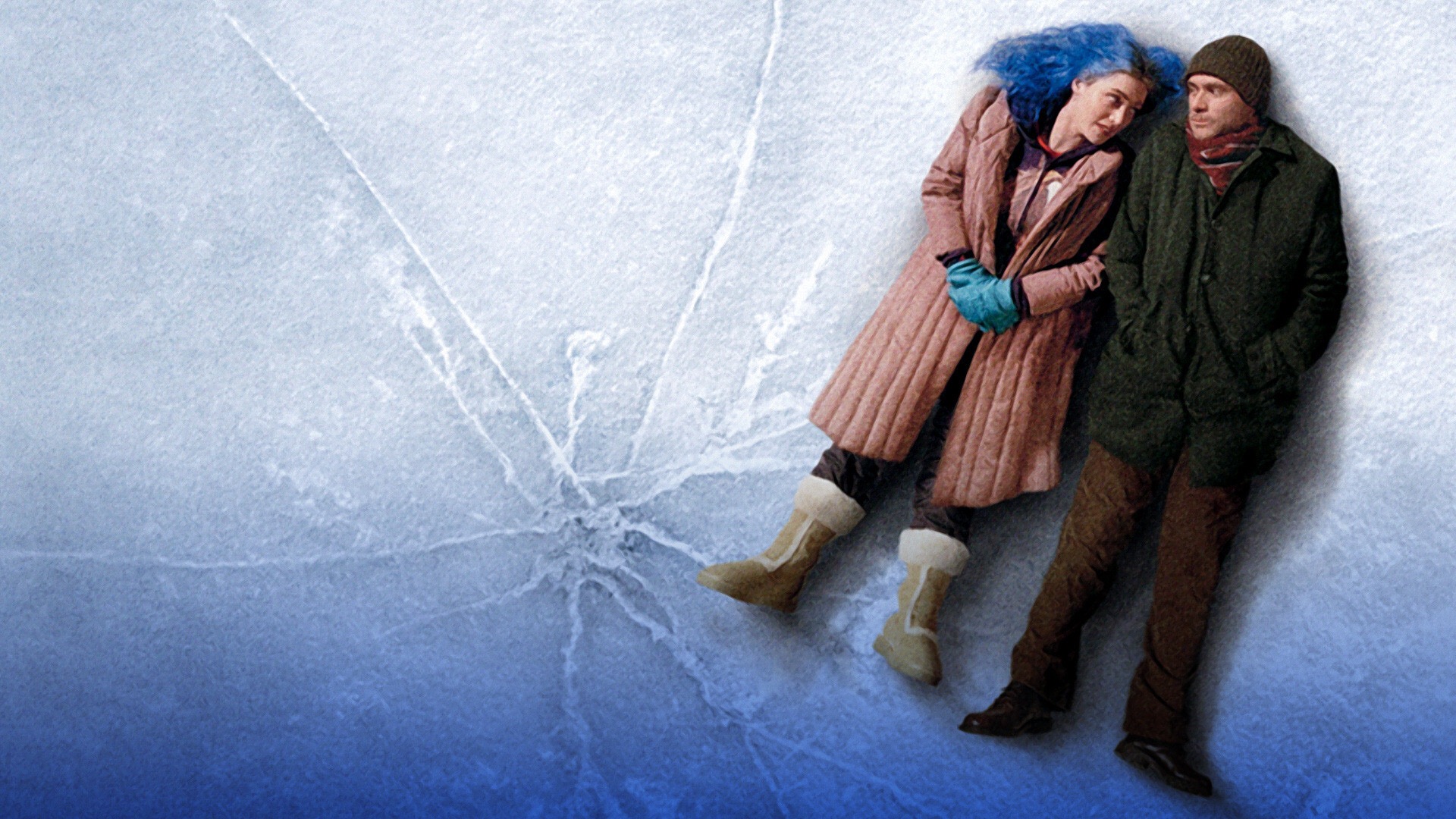 Finalmente sono riuscito a vedere per intero Eternal Sunshine of the Spotless Mind, di Michel Gondry, in questi giorni disponibile su Sky On Demand. Film bellissimo, barbaramente sfregiato in Italia dal titolo Se Mi Lasci Ti Cancello, ridicolo.
Lo spettatore inconsapevole, leggendo cotanto titolo, e visti i protagonisti Jim Carrey e Kate Winslet, si aspetta come minimo una commedia romantica. Così capitò a me, alla sua prima apparizione in TV, una decina d'anni fa: venni talmente colto di sorpresa che finì per distrarmi, e credo addormentarmi leggendo un libro, in attesa di quale situazione comica.
Invece è un film drammatico, visionario, con elementi fantastici. Un piccolo capolavoro che, a distanza di quasi dodici anni dalla sua prima uscita, vale sempre la pena rivedere, piccolo gioiello del geniale – e un po' smarrito – regista francese.